Audio Services

"Audio Production and Recording"
Voice Overs: Accents, Narration, Training Manuals, Audio Books

Sound bytes and Effects: Useful to add spice or a special effect to your creativity

Customised Music: Advertising & Marketing, TV and Radio, Websites, Documentary & Short Film, Computer & Video

Website Music and Effects: Communicate your style or message on your website with atmosphere and warmth

Original Songs: Produced & recorded

Video Editing (click here for example)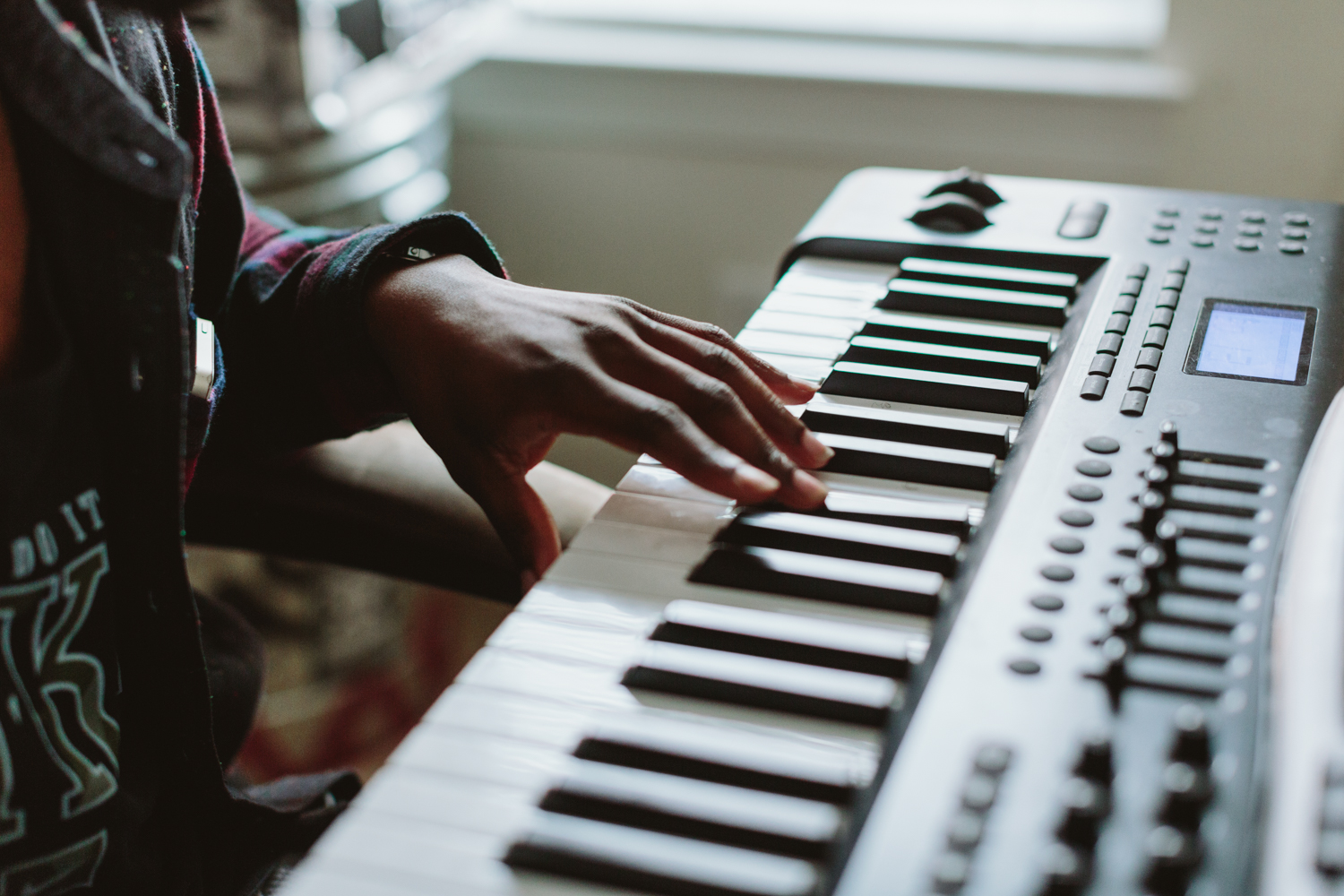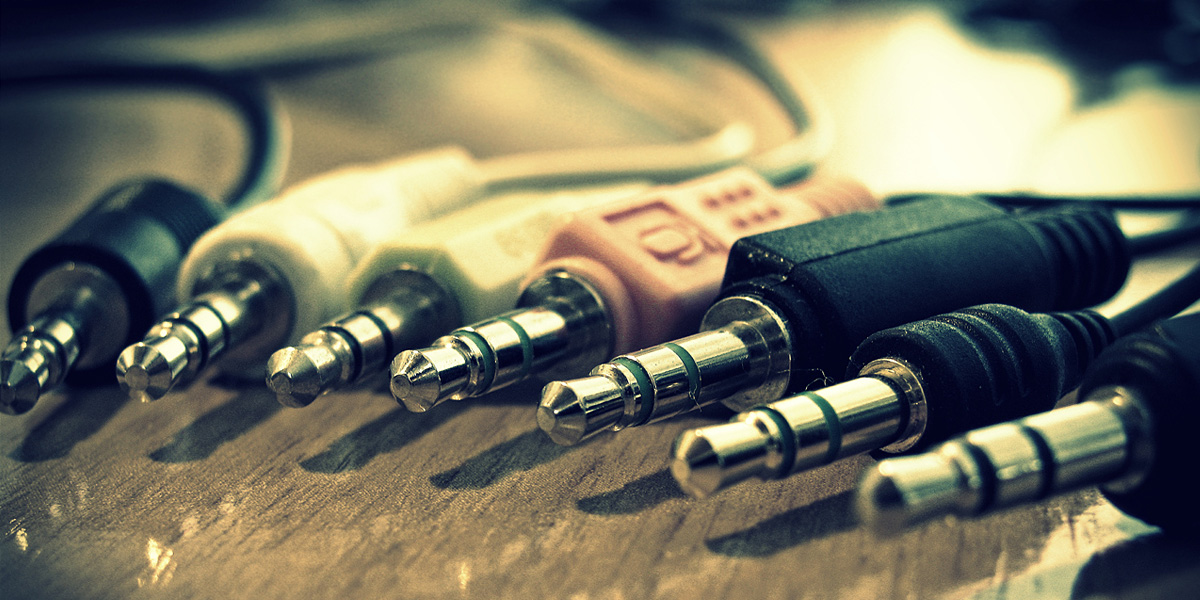 Copy Writing

A crucial component in effectively communicating your advertising or marketing message is copywriting. Your pitch should very quickly engage then continue to draw listeners into 'your story'. Short, sharp copy works. Our mission is to create copy that best expresses your message in a competitive marketplace.
Audio / Music Production

Pricing is specific to your needs contact us today!